services
quote or sample?
sending artwork?
Art for Home & Office
If you are looking for beautiful printed posters or canvasses of your own artwork to enhance your home or office then look no further. We print using uv resistant inks to ensure that your precious artwork doesn't fade away. If you don't have a digital version of the artwork we may be able to scan from the original.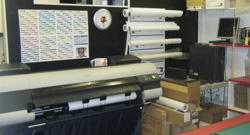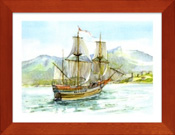 Posters
Printed to a matt, gloss or silk stock, our Canon printer will ensure an accurate and detailed rendition of your artwork. Ready to be put up on your wall or laminated or framed.
Canvas
Printed directly to 350gm polycotton canvas then stretched over a redwood
frame and supplied ready to hang.
Keep up-to-date with Bristol Copy & Print