services
quote or sample?
sending artwork?
Bristol Copy & PrintGreat product, personal service and low prices from Bristol Copy & Print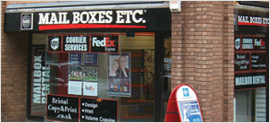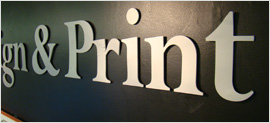 Bristol Copy & Print operates within Mailboxes Etc (Clifton Triangle) and we have over 10 years of delivering high quality printing and copying services in the Bristol area.
Digital - We offer a wide range of digital colour and black and white copy services, so whether you want to run off a few photocopies or create, print and post a personalised direct mailshot come to us first. We have the latest technology and some of the fastest machines enabling us to produce fine quality print and finishing within the tight timescales you demand.
Lithographic printing - For more demanding specifications and longer runs.
Wide format printing - For architectural drawings, posters, fine art and exhibition displays.
We adopt the tightest quality control throughout every stage to ensure the work we produce is always of exceptional quality.
Keep up-to-date with Bristol Copy & Print